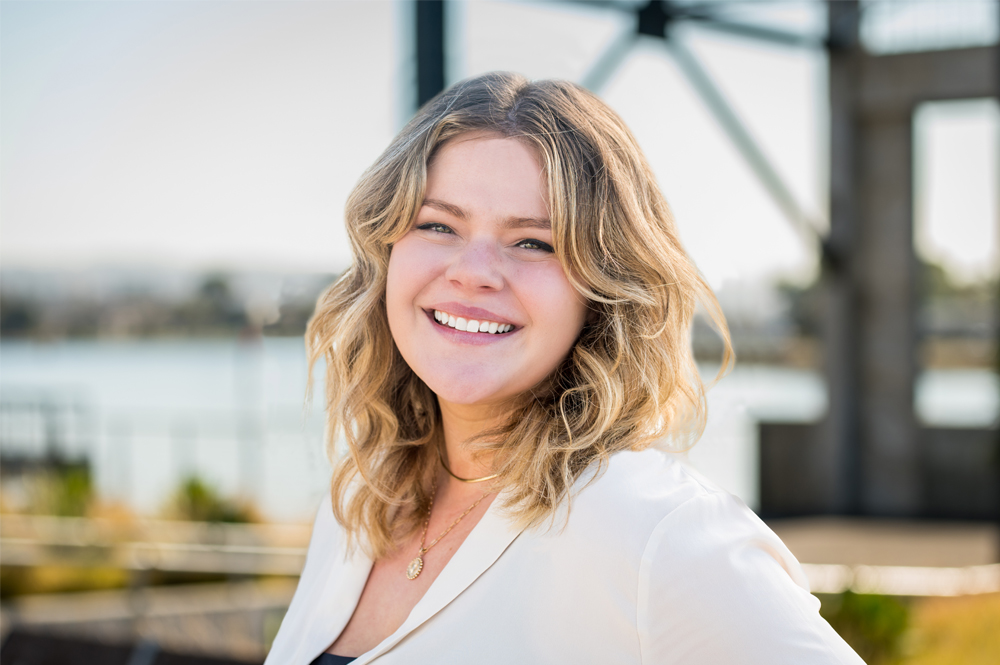 Inspired by her love of writing and science, Sarah strives to transform complex ideas into stories that help people better understand the products they use, the people they interact with and the changing world around them.
As an Associate with Craig Communications, Sarah is tasked with championing and driving public relations and outreach initiatives with a thoughtful approach to problem-solving. She is responsible for developing integrated communication materials, executing public affairs initiatives and elevating clients' position among key constituents. Sarah also specializes in media relations, having invested in reporter education and relationship building to secure media placements for clients in top-tier national and local publications.
Sarah holds a B.S. in Public Relations and a Minor in Business Administration from the University of Oregon. When she is not at work, you can find Sarah enrolled in classes about her latest obsession – this month: SCUBA certification!